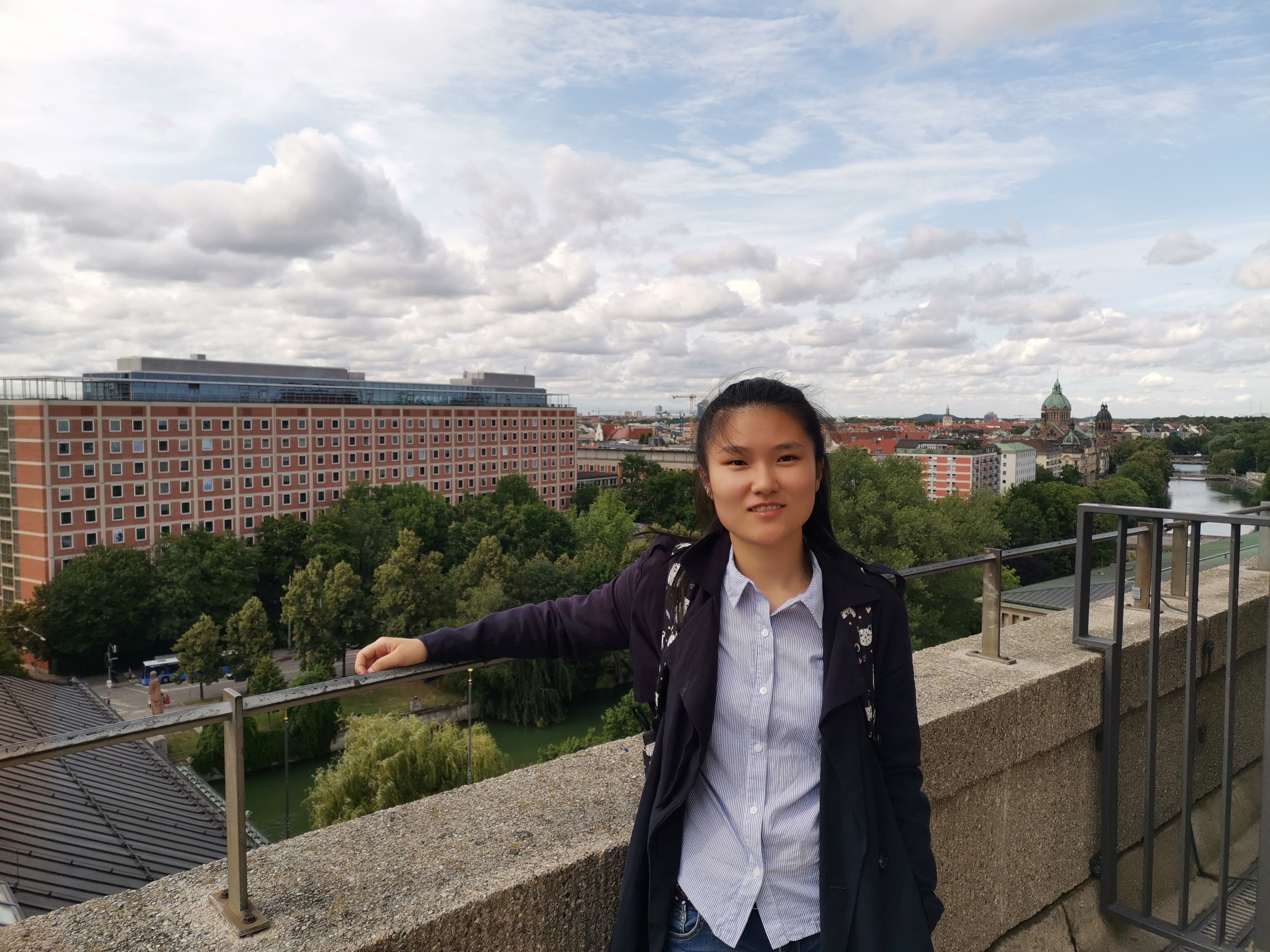 About Me
I am a second-year Ph.D. student in Actuarial Science at the University of Waterloo (UW), supervised by Prof. Ruodu Wang and Prof. Alexander Schied.
I received my Master degree in Actuarial Science at Central University of Finance and Economics (CUFE), supervised by Prof. Jingzhen Liu.
My reseach interest includes dependence and risk aggregation, risk measure and stochastic control.
News
We are hosting a weekly seminar on risk management and actuarial science online. Researchers all over the world interested in quantitative risk management, actuarial science and mathematical finance are welcomed to join us by sending emails to me, Yang Liu, or Qiuqi Wang.
Contact Me
Email: l89lin@uwaterloo.ca
Office: Room 4221, Department of Statistics and Actuarial Science
Address: Mathematics 3, University of Waterloo, 200 University Avenue West, Waterloo, Ontario, Canada N2L 3G1